Main Page
AIM of the site:
This website is a private initiative without profit intention and without relations with commercial doctors. The objective is to distribute and clarify information about chronic pain. The initiators want to be helpful to publish and explain scientific articles to non-professionals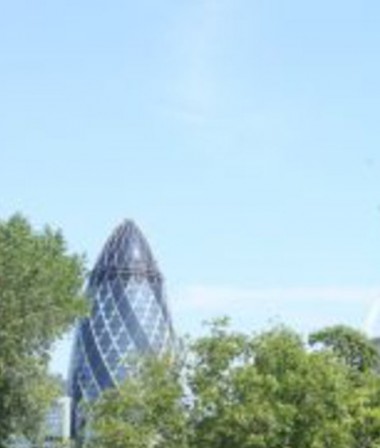 Chronic Pain Science Foundation's vision.
For starting point publishing information via the internet on a non-commercial base. The information is based on scientific literature from a historic and recent past. It will be presented in two forms: popular scientific and professional. Both parts are attainable for everybody. The professional part requires professional foreknowledge and is based as much as possible on recent scientific literature.
Published on 23/10/2016 by Henk